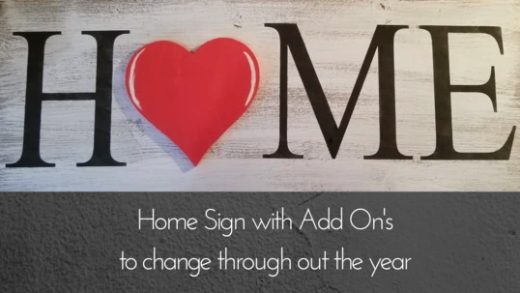 Wood Sign Workshop: Home Sign
Come and create a sign that you can redesign every season or Holiday.
This Home sign has an interchangeable O that can be changed to create a new look! It is 24×9 and includes 3 add on's of your choice for $47. Additional add on's can be added for $2 each.
Hourly Schedule
New Day