The National Czech & Slovak Museum & Library (NCSML) celebrates life. life. Slovak life. American life. Through extraordinary exhibitions and experiences, NCSML tells stories of freedom and identity, family and community, human rights and dignity.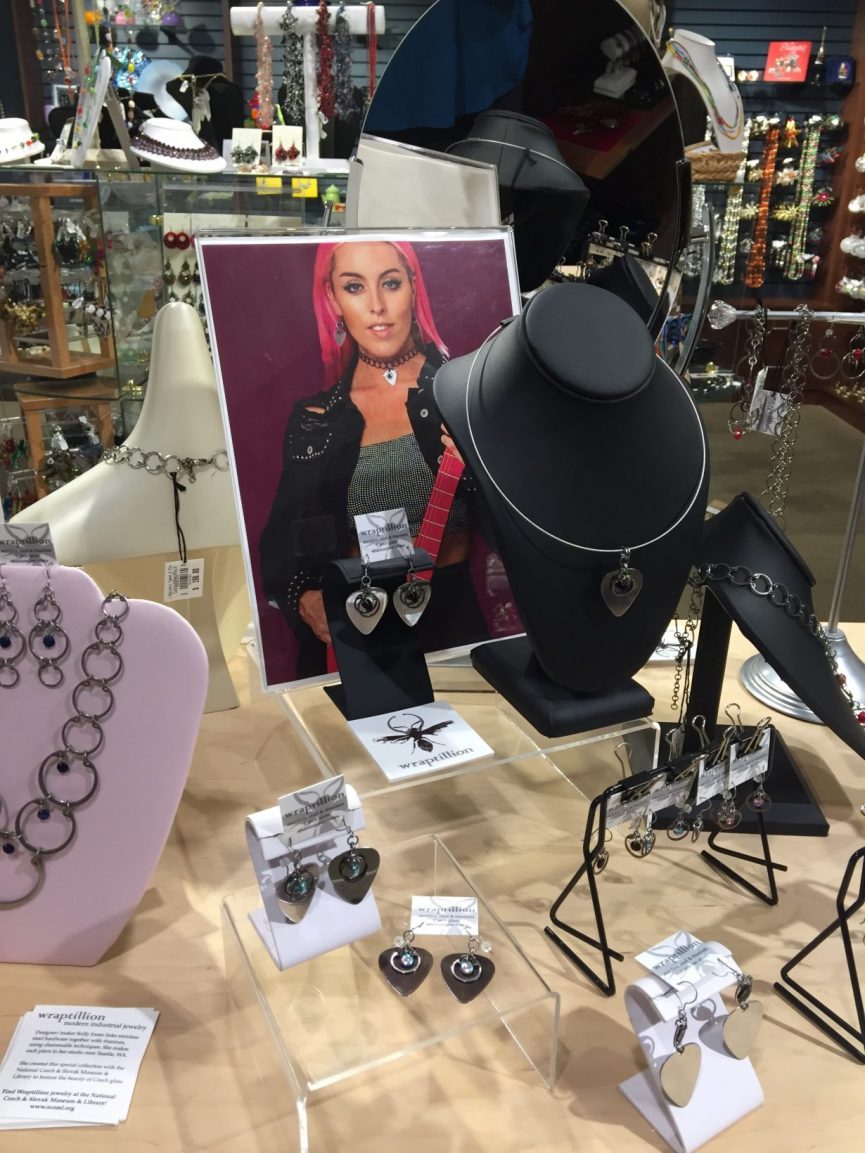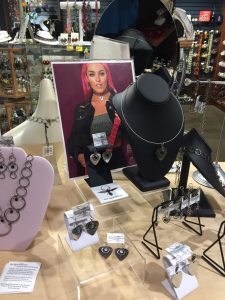 The NCSML houses the Museum Store with unique and custom items imported from the Czech Republic and Slovakia and pieces created by local artisans, authors, and craftspeople. Items include traditional and contemporary glass, folk art, mouth-blown glass ornaments, jewelry and apparel, children's books and toys, posters, and stationery. The Museum Store is open during regular NCSML hours.
As a nonprofit, the NCSML is tax-free and every purchase supports their mission. Visitors can enjoy free underground parking in a climate-controlled garage. There is no admission fee to visit the Museum Store, the theater or the library. The Museum is handicap accessible and they are a member of Museums for All, which offers free admission for visitors with an EBT card.
Learn more about the NCSML on their website, www.ncsml.org.