"Where Main Street Meets the Internet"

Cedar Rapids area businesses can apply to sell on this platform!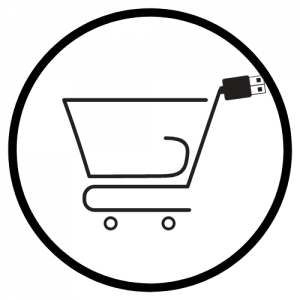 E-Commerce
Easy way to sell online.
No listing or commission fees.
Local pick up, delivery, and shipping options.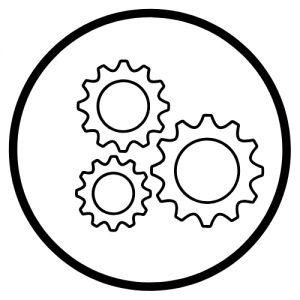 Lead Generation
Great for services.
'Send Inquiry' instead of 'Add to Cart'.
Services found through the marketplace.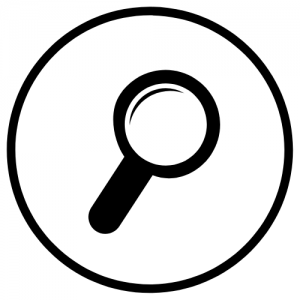 SEO Friendly
Increase online presence.
Every shop, product, and service
can be optimized for search engines.
---
Requirements to sell:
You must have products actively listed for sell on the platform
You are interested in receiving online orders through the platform, not linking to your own website
You will be responsive to the marketplace on setting up your shop and fulfilling customer orders
Considerations:
Quality, relevancy, and uniqueness of products or services offered will be considered to determine product limits for each vendor.
Ready to get started?