Ancestors Healing Center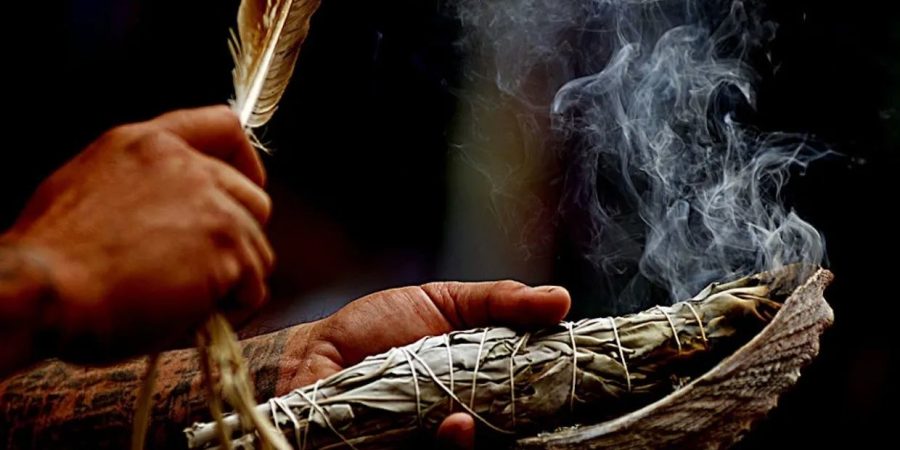 Ancestors Healing Center
jorge.pena@commonroadtorecovery.com
Ancestor Healing Center provides services typically not available outside of Native American Communities.
Lipan Apache Jorge Peña is a known healer and predictor of destiny, fate and current circumstances using traditional Apache methods to help people follow a safe road with the knowledge of "knowing" where their life is headed in health, love, and career.
Born with this gift, his Grandmother (Aurora Of The Heron), honed and raised his vail in order to help all people regardless of race or religious backgrounds. Jorge also heals body ailments using Apache methods that far predate traditional Asian Reiki.
All services provided at our Center are done in a Native American Spiritual manner. Come and experience a true Native American healing or reading with a true Apache healer with whatever method you choose to take part of.
No products were found matching your selection.