Deja Vine Vineyards & Winery - Drive Thru Vendor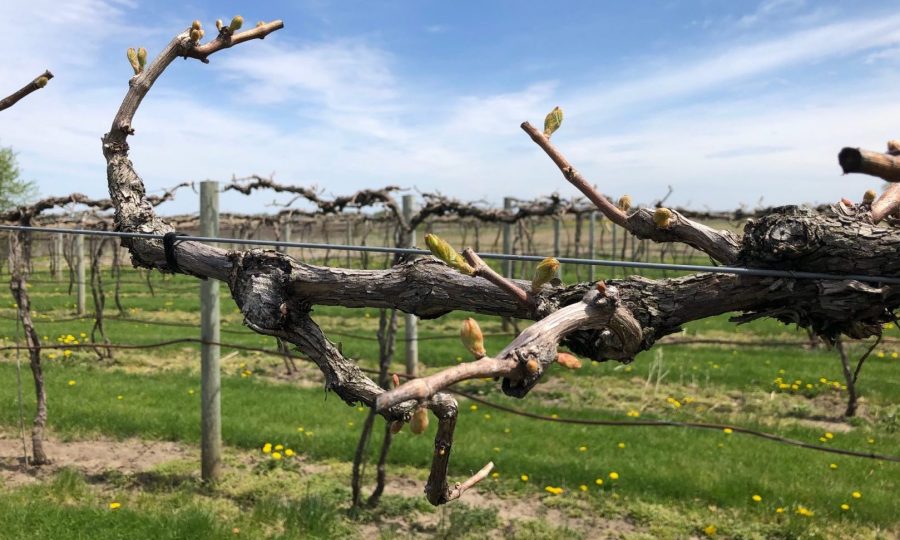 Deja Vine Vineyards & Winery - Drive Thru Vendor
dejavine@aol.com
At Déjà Vine Vineyards & Winery, we are committed to producing high quality Iowa wines from grapes and fruit grown in our own Linn County Iowa Vineyards.  The Meyer and Pederson families
pride themselves on the personal touch applied to all of our wines.  The careful pruning of the vines in the spring, managing the grapes to get just the right amount of sun during the growing season, and hand-sorting of the fruits give our wines that personal touch.  Fall "picking parties" give you a chance to pick the grapes that go into your favorite Déjà Vine wine.  Our winery uses time honored wine making techniques, coupled with modern equipment, to produce some truly unique Iowa wines.
GET IN ON OUR RED, WHITE AND BLUE SPECIAL FOR THE JULY 4 MARKET ONLY. PURCHASE ONE BOTTLE OF PINICON RED AND ONE BOTTLE OF OUT OF THE BLUE AND GET ONE BOTTLE OF WAPSI WHITE FREE!!! ADD ALL THREE TO YOUR CART AND THEN USE THE COUPON CODE redwhiteblue AT CHECKOUT AND YOUR WAPSI WHITE WILL BE FREE! GET ON IT FAST, BECAUSE THE COUPON EXPIRES ON JULY 3.
No products were found matching your selection.