Lindale Mall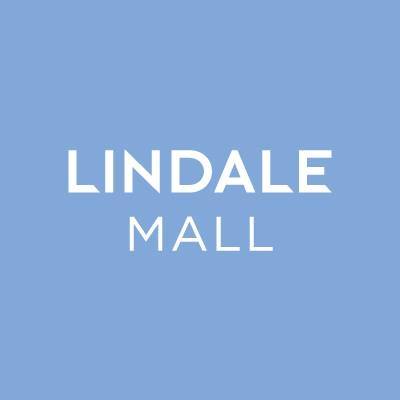 Lindale Mall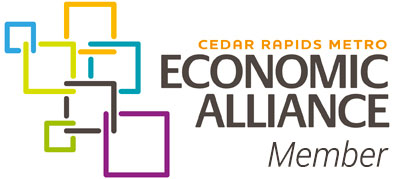 becky.eckley@washingtonprime.com
Lindale Mall is home to retailers such as Von Maur, Dry Goods, Kirkland's, Helzberg Diamonds, Victoria's Secret, Bohme, Finish Line, and Bath & Body Works. Dining options include HuHot Mongolian Grill, Boulder Tap House, Chipotle, and Cheddars.
For the most up to date information on shopping, dining, events & entertainment, visit our website or follow us on social media!
Lindale Mall Website
Lindale Mall Facebook
Lindale Mall Instagram
No products were found matching your selection.