Lion Bridge Brewing Company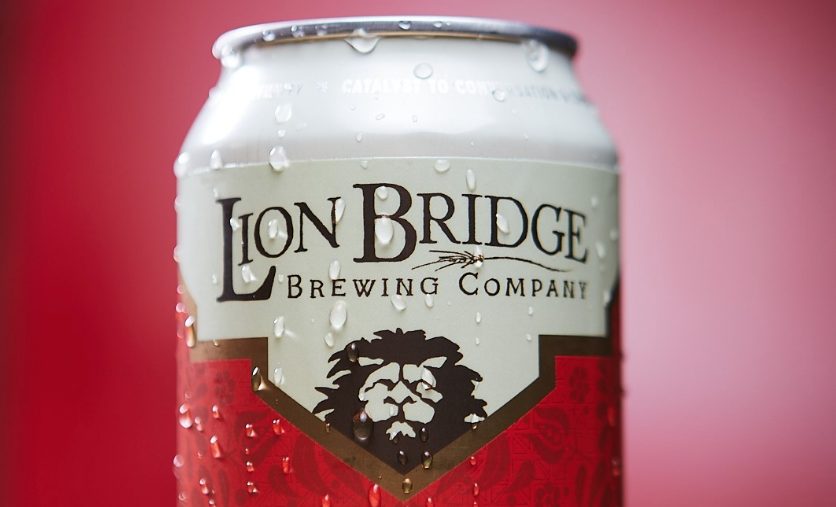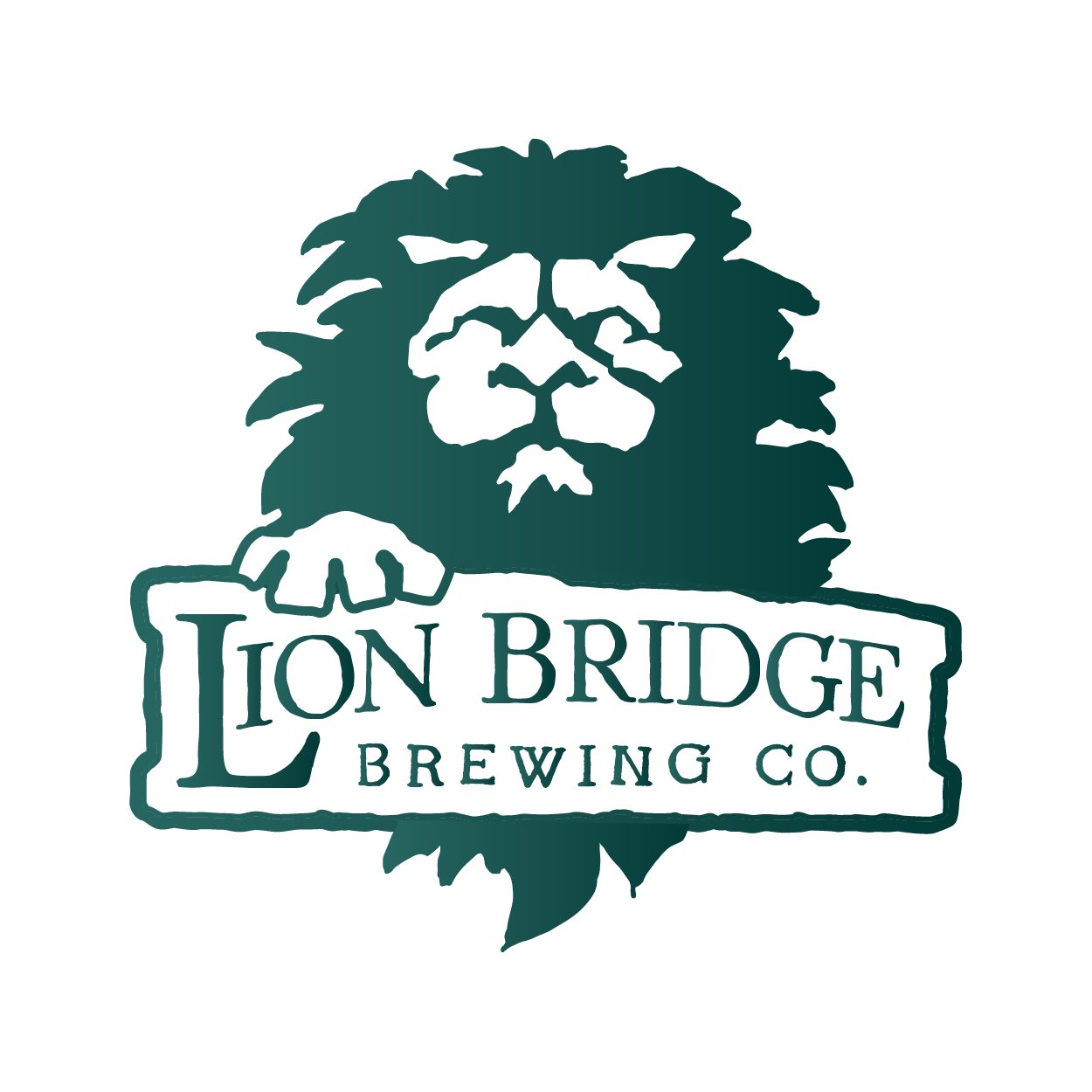 Lion Bridge Brewing Company
59 16th Avenue SW, Cedar Rapids, Iowa, United States (US), 52404
Lion Bridge Brewing Company is a neighborhood brewery and beer hall located in the Historic Main Street District of Cedar Rapids, IA.
Our beer hall features 8-12 of our own beers, a selection of sandwiches and beercentric foods, as well as a small selection of cider, artisan non-alcoholic beverages, and featured guest beers from admired peers in the industry.
As of 3/17 we will be curbside and carry-out only.
Showing the single result