Quaker Oats Supporting Deafinitely Dogs! - Drive Thru Vendor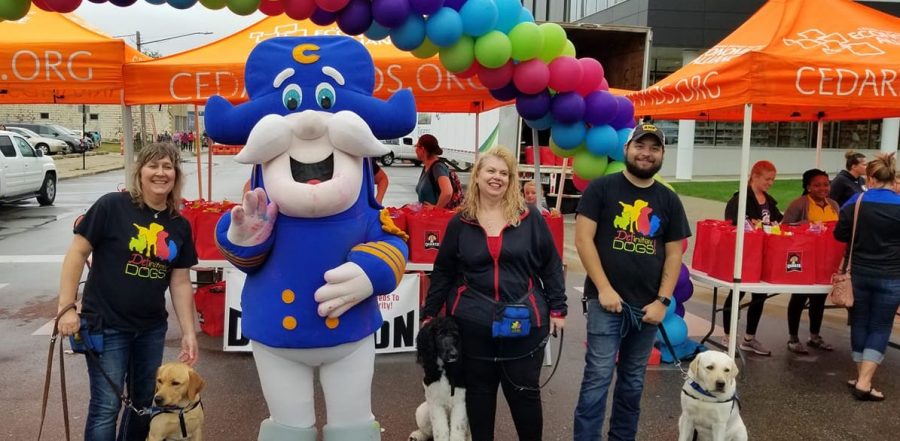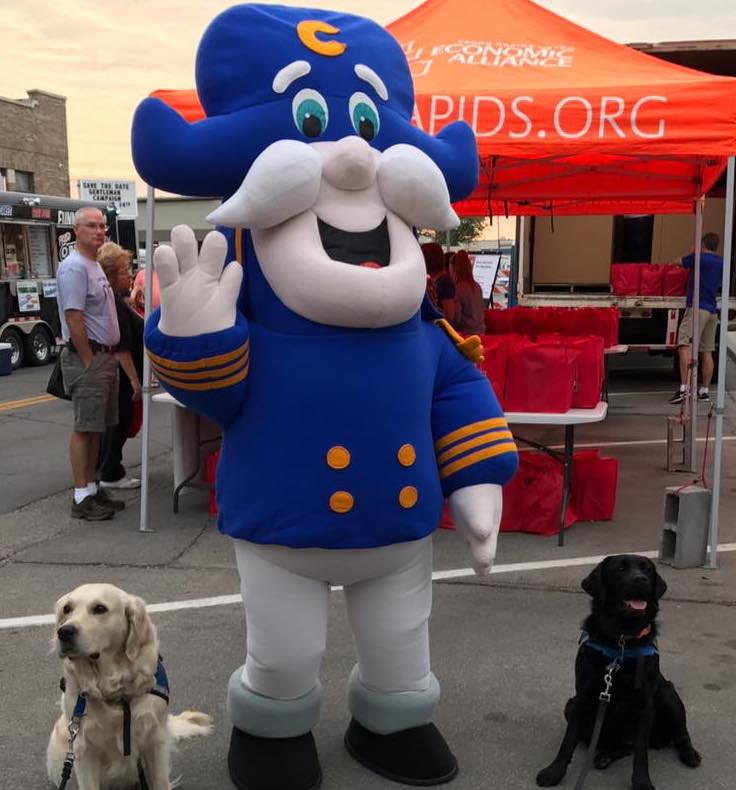 Quaker Oats Supporting Deafinitely Dogs! - Drive Thru Vendor
Andrew.Augustine@pepsico.com
Quaker's family of brands includes household names you know and love.  Many of these well-known products – which deliver great taste, nutrition, quality and variety – have been around for as long as 130 years. Today, seven out of ten U.S. households purchase Quaker products. And we're always focused on creating new tastes, value and convenience to grow our family – while satisfying and delighting yours.
Quaker is a corporate sponsor for a local nonprofit here in Cedar Rapids, Deafinitly Dogs! At the September 19th market we will be offering Quaker product gift bags for $10, all proceeds from this event will go to support this local nonprofit. Deafinitely Dogs! provides highly trained service dogs to those who need assistance. Miracles happen every day. For a person with a disability, a highly trained Deafinitely Dogs! assistance dog is that miracle. Specifically training Diabetic Alert Dogs, PTSD Service Dogs for both veterans and non veterans, Hearing Dogs for the Deaf/HH and Mobility Assist Dogs. We also train facility dogs to be placed with professionals such as teachers, psychologists, attorneys, residential care directors, etc..these dogs help fragile victims in court, they help children read out loud and without being judged, these dogs are highly trained and can be put into many different professional environments.
No products were found matching your selection.