SmartphonePLUS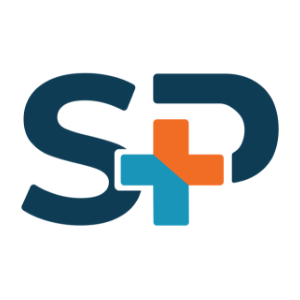 SmartphonePLUS
support@smartphonesplus.com
What does SmartphonesPLUS do?
SmartphonesPLUS helps individuals and organizations recoup some of the value from old devices when upgrading or purchasing new devices. Visit our website at www.SmartphonesPLUS.com to receive an instant quote online and see how much you could receive for your electronics!
Why Should I Sell to SmartphonesPLUS?
SmartphonesPLUS is an accredited business with the Better Business Bureau. We have already helped thousands of individuals receive money for their devices and have multiple five-star reviews on Facebook. We understand the importance of great customer service, fast service, reliability, and security. With our company you will always have somebody you can reach out to that will help answer any questions you have at any step of the process. You will be notified of where your device is every step of the way. Once we receive your device payment is sent within 24 hours by check or PayPal. Shipping is always FREE. We will email you a prepaid shipping label or mail you a complimentary box with packaging material to ensure your device travels safely.
Not only do we provide a fast, easy, and trusted way for you to get extra cash for your old devices, but 100% of the devices we receive are reused or recycled. None of the devices we receive are ever put in the landfill by us. We understand the importance of keeping the planet we live on as clean as possible for generations to come.
Showing all 2 results