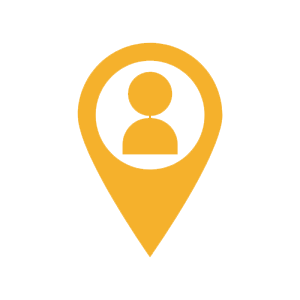 Support Local Businesses
Small businesses are the heartbeat of our community and helps make our area a great place to live.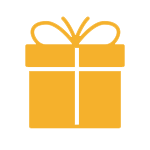 Unique Gifts & Services
One place to find amazing local products and services from a variety of businesses in Cedar Rapids, Iowa.

Easy, Secure Shopping
Every purchase comes directly from a local business with one secure checkout.
Slide 3
Find a great accent for your home while supporting a small business in Cedar Rapids.
Treat yourself! 100+ local treats, honey, maple and more.
Halloween is Near
Slide 3
Find marketing, printing, promotional services and office space for your business.
Local services to help your event go off without a hitch.
Experienced technicians for a variety of different types of repairs.
Local camps and training for your furry friends.
Gift Cards
Company
Discover Cedar Rapids small businesses by category or the type of products they sell.