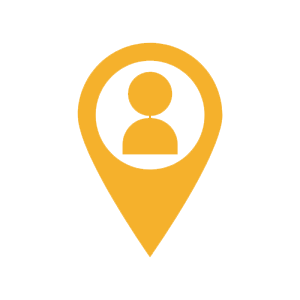 Support Local Businesses
Small businesses are the heartbeat of our communities and one of the things that makes our city unique and special.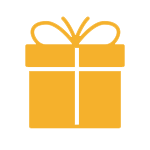 Unique Gifts & Services
One place to find amazing local products and services from a variety of businesses in Cedar Rapids, Iowa.

Easy, Secure Shopping
Feel confident buying from local businesses through one secure checkout as well as easy contact options to connect with the business.
---
Gift Cards & Carry Out Orders
Easy ways to support local businesses during the COVID-19 crisis.
Browse Gift Cards | Browse Carryout & Delivery
---
Editor's Picks
Every week we hand-pick some of the best items from the marketplace.
---
Latest Additions
The most recent goods and services brought to you by the Cedar Rapids area business community.
---
Services & Events
Easily find services and events from local businesses, talented creatives, and community groups.
Shop All Products | Browse All Services | Find Local Events
---
Start Selling on the Marketplace
List your products and services to expand your presence online.
---
Local Stories
National Czech & Slovak Museum & Library

-

The National Czech & Slovak Museum & Library (NCSML) celebrates life. life. Slovak life. American life. Through extraordinary exhibitions and experiences, NCSML tells stories of freedom and identity, family and community, human rights and dignity. The NCSML houses the Museum Store with unique and custom items imported from the Czech Republic and Slovakia and pieces created by local artisans, authors, and craftspeople. Items include traditional and contemporary glass, folk art, mouth-blown glass ornaments, jewelry and apparel, children's books and toys, posters, and stationery. The Museum… Continue Reading
Fairfax Piano

-

A longtime Iowa resident, and volunteer for The Cedar Rapids Economic Alliance as an Ambassador, Mike Nemeth helps welcome new businesses to the community. He's also the owner and operator of Fairfax Piano based out of Fairfax, Iowa. While Nemeth has owned other small businesses, he fell into this "passion project" within the last year when he was asked to start teaching by someone who heard him play. As he started teaching, he realized he really enjoyed it and felt he should pass along to… Continue Reading