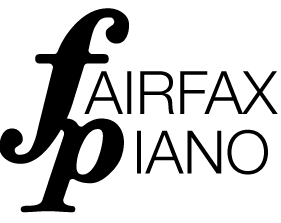 A longtime Iowa resident, and volunteer for The Cedar Rapids Economic Alliance as an Ambassador, Mike Nemeth helps welcome new businesses to the community. He's also the owner and operator of Fairfax Piano based out of Fairfax, Iowa.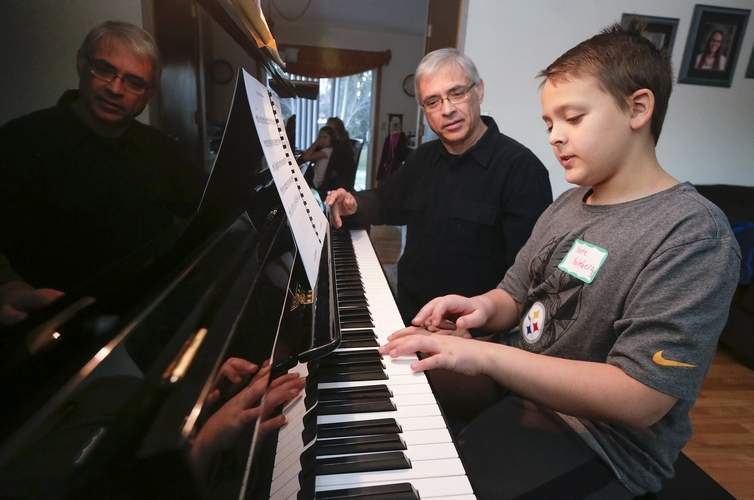 While Nemeth has owned other small businesses, he fell into this "passion project" within the last year when he was asked to start teaching by someone who heard him play. As he started teaching, he realized he really enjoyed it and felt he should pass along to others what he has learned.
Nemeth learned to play piano at a young age, and while his training was in classical solo piano, he has explored additional musical styles and played alone or with bands at church. Nemeth credits his childhood piano teacher for sparking the interest.
I had an irreplaceable teacher who taught me how to learn," he said. "I've been playing and learning ever since."
He finds much of the continuing motivation to serve his students, and help them grow not only as musicians, but as people too. Studying piano requires self-motivation, responsibility, and perseverance.
Fairfax Piano's goals not only include being musically fluent, but also gaining or refining some essential life skills.
"Ultimately the goal is not always to create a professional musician, rather, lessons at Fairfax Piano will prepare the student for a lifetime of making music fluently and comfortably using the piano," he said.
Regular application of lessons, practice, and performance can lead to greater self-confidence, self-motivation, perseverance, a lifelong knowledge and love of music, and the ability to be creative.
For more information or to book lessons or service, visit Fairfax Piano's shop.