House of Carpets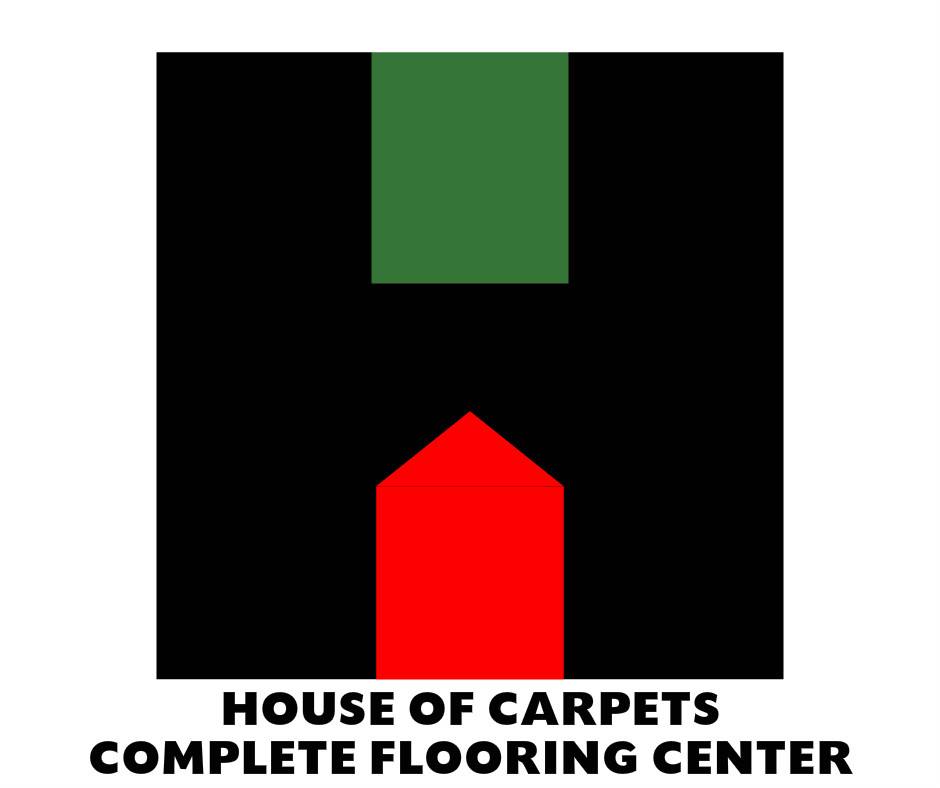 House of Carpets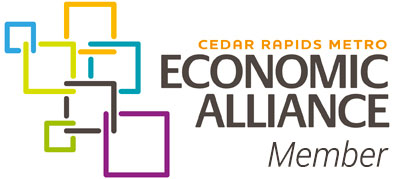 james@myhouseofcarpets.com
As your full service flooring provider throughout the Cedar Rapids area, our professional advice, expert installation, and extensive selection is here for you.
Since 1963, House of Carpets has been the Eastern Iowa leader in value and customer service.
Our philosophy is simple, the BEST advice, the BEST installation, and THE BEST VALUE! 95% of our business comes from "word of mouth", passed on from our happy customers to their friends and family!
No products were found matching your selection.