Marie's Jewelry & Accessories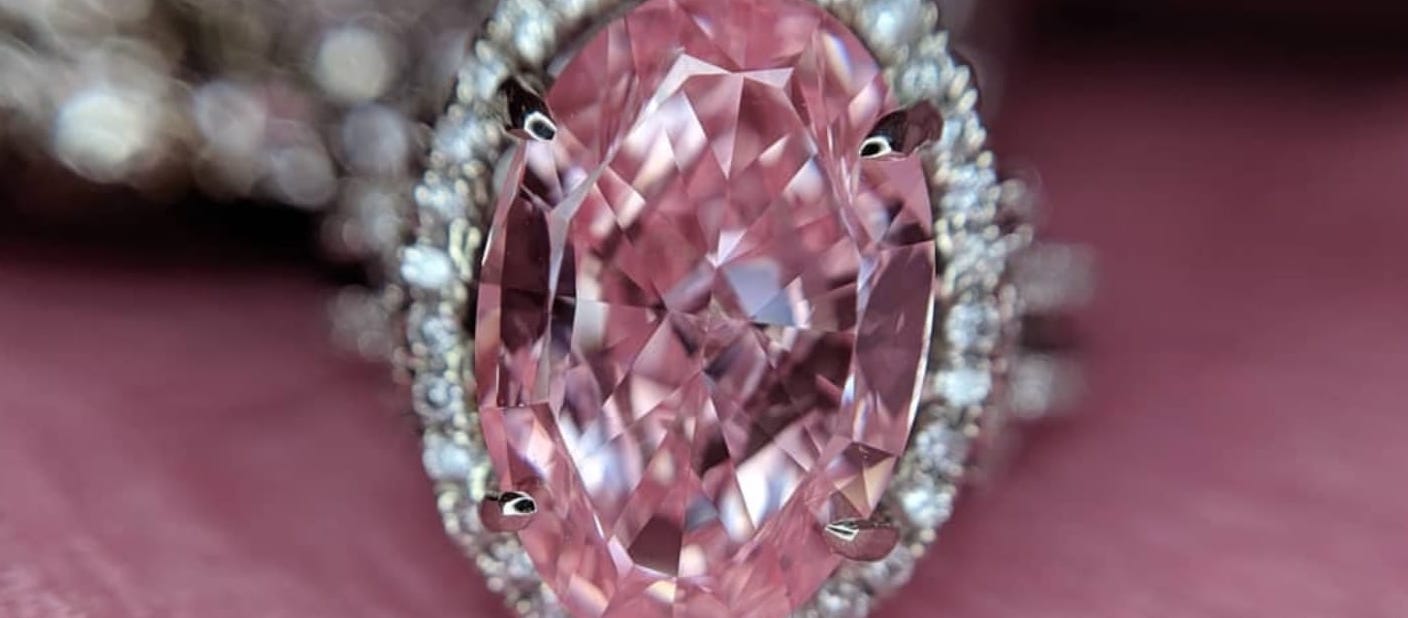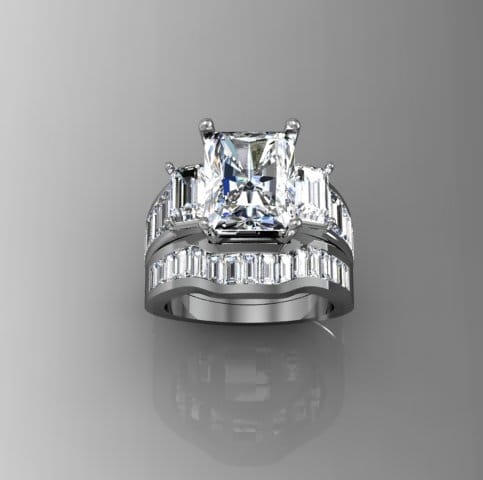 Marie's Jewelry & Accessories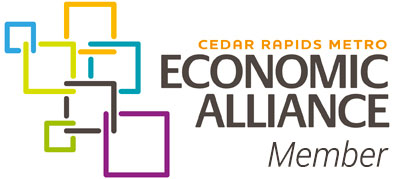 mariesjewelryaccessories@yahoo.com
Marie's Jewelry & Accessories is a one stop shop to complete any outfit for any occasion. It is also a place that will serve any of your needs for jewelry.
We repair jewelry in house, custom make jewelry, change batteries, solder glasses, restring beads and pearls, and purses, scarves, candles, fun reading glasses, and soon shoes for any outfit.
No products were found matching your selection.