Unique Events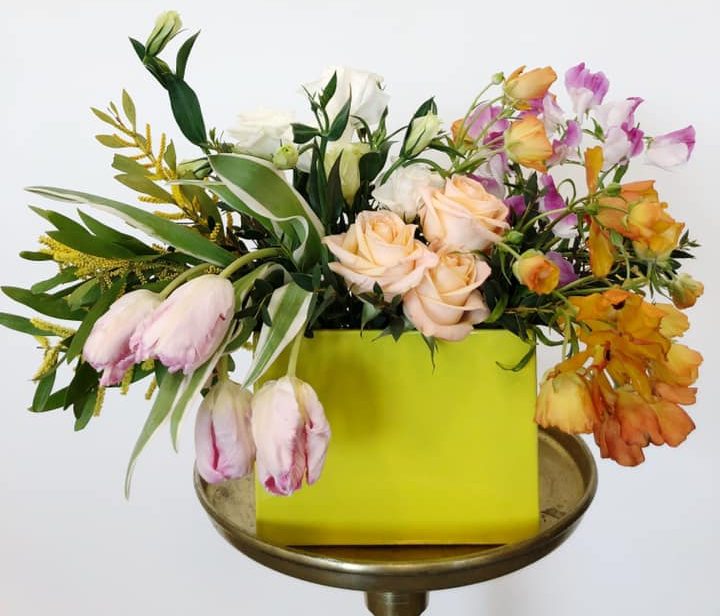 Unique Events
120 50th Ave SW Ste 400, Cedar Rapids, Iowa, United States (US), 52404
319-320-7015
Flowers can say many things, thank you, thinking of you, I miss you, I love you, and above all flowers express a thoughtfulness and hope for happiness to the recipient. Our floral designer takes the time to create one-of-a-kind flower arrangements that say what you need them to.
Each flower arrangement is distinct, original and crafted with your message in mind. Working with only quality fresh flowers, we love mixing traditional floral with unexpected elements to create flower arrangements that truly stand out.
As with our full event floral, we feel our "every day" flower arrangements should be unique and truly catered to meet the need of our clients.
Call us at 319-320-7015 or email hello@uniqueeventsiowa.com to place a floral order !
Showing the single result